Balaji

YOUR RETAIL
SUCCESS PARTNER
10 YEARS DEVELOPMENT EXPERIENCE
YOUR SUCCESS IS OUR PROMISE.
Owning a successful retail store requires a lot of work: Managing your store, inventory, expenses, presentation, pricing, customers... the list goes on. We know because BALAJI started as a retail store.BALAJI builds partnerships. We understand what your store is up against and provide expert solutions. We service your stores to have the right products, presentation, and pricing to attract and retain your customers. With over 14,000 retail stores servicednationwide, we deliver industry leading infrastructure for your wireless accessories business.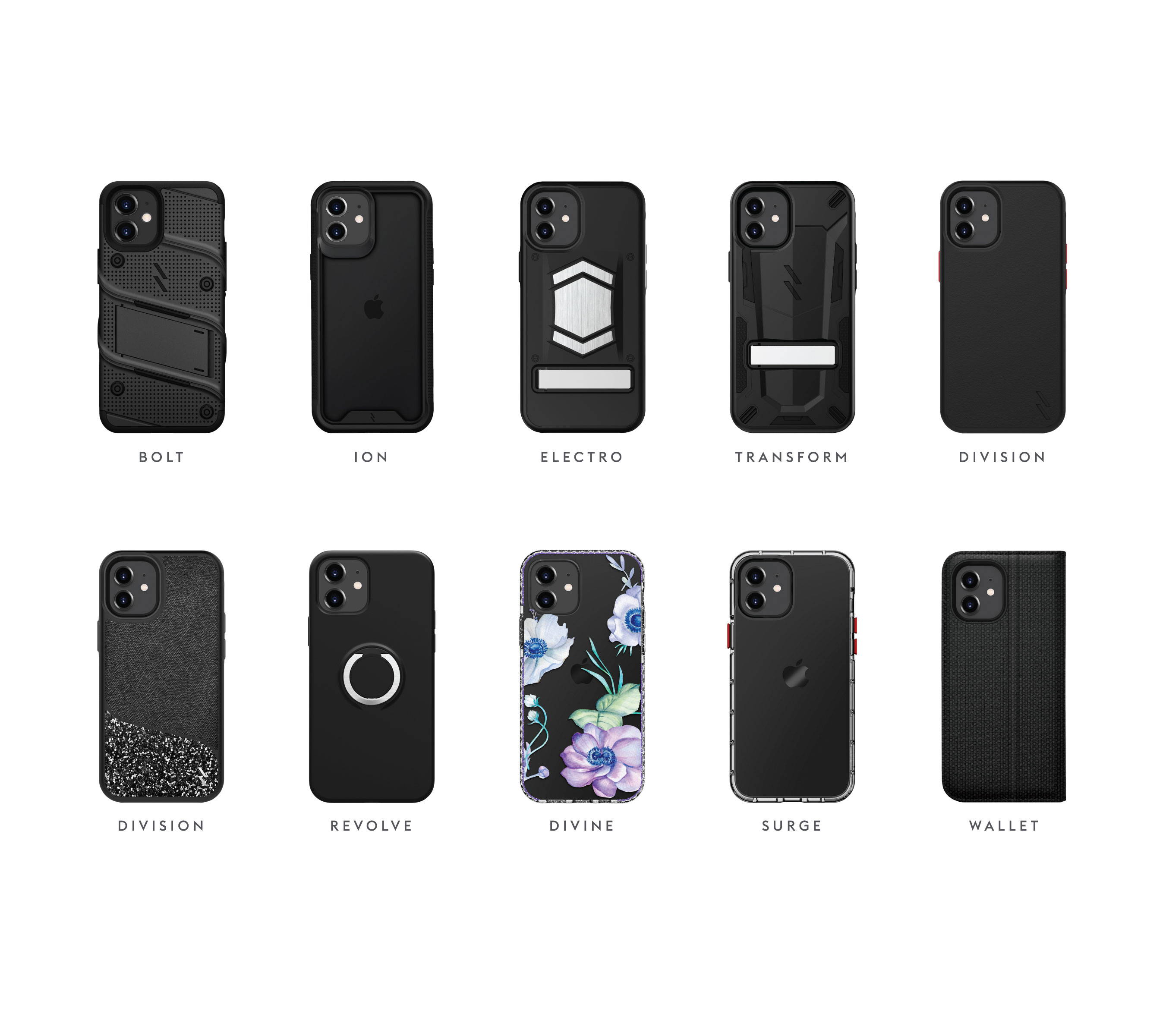 BALAJI gains the competitive advantage by being First To Market. As soon as a new phone launches we are able to place all our lineup into your stores, while others struggle to keep up. This provides your stores with their own com-petitive advantage: Establishing strong brand recognition & customer loyalty. Being first to market also means we have additional time to perfect our products.
BALAJI provides you with recommendations powered by data and actionable metrics, custom tailored to power your day-to-day business needs and increase your stores accessory sales & profits.
With BALAJI's Custom Solutions System you can rest assured that we have the necessary infrastructure in place to manage orders as business continues to grow.
BALAJI has a large west coast distribution center in Chino CA allowing us to distribute products to all of your stores quickly and efficiently.
BALAJI is with you every step of the way, giving you access to a dedicated Client Success Manager for nurturing a successful partnership. Our CSMs can optimize your stores, setup your Accounts, assist with staff, product training, advise you on product recommendations powered by data-driven analytics, keep you informed on what's upcoming, and audit other important metrics to drive your store's success.