Amazon S20 Offer
BUILD YOUR ADVENTURE WITH THE BOLT SERIES
EXCLUSIVE AMAZON.COM OFFER
2x AWARD WINNING
ZIZO BOLT SERIES CASE
FIRST WEEK LAUNCH OFFER
20% OFF TODAY
ONLY
$15.25
FREE 2-DAY SHIPPING
*FOR AMAZON PRIME MEMBERS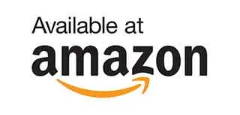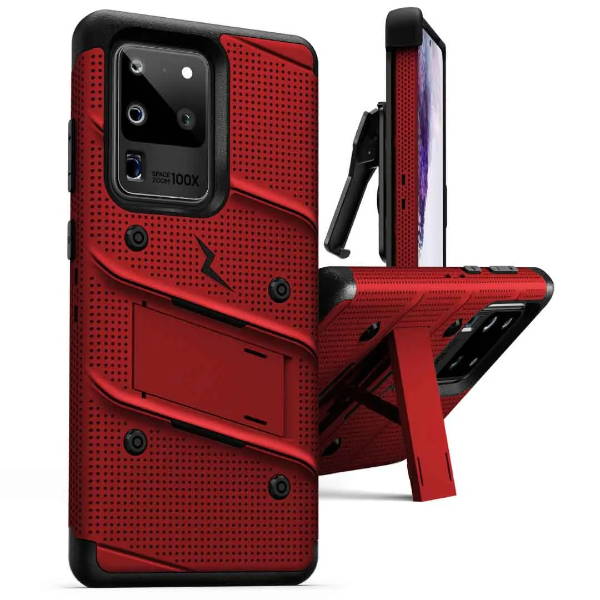 The new members of the Galaxy family are here... it's the Samsung Galaxy S20 series!
We are proud to introduce the all new Galaxy S20 Ultra to our product line! Stay protected with our 2x AWARD WINNING BOLT SERIES backed by a FREE LIFETIME WARRANTY.
Our Premium Features:
Military Grade Drop Tested | BOLT features a dual-layer design to disperse impact force when dropped. The ZIZO BOLT Series exceeds 12 Feet Military Grade Drop Test 810.1-G standards.
Ultimate Heavy-Duty Protection | By combining a shock-absorbing core and a rugged outer shell your Galaxy S20 Ultra and ZIZO BOLT are ready to tag along for any journey.
Holster Belt Clip | The ZIZO BOLT holster features a 360 degree rotatable clip hidden card slot,and a built-in kickstand to provide additional versatility and functionality.
Adventure Bundle | Includes ZIZO BOLT Case, Holster Belt Clip, Kickstand and ZIZO lanyard.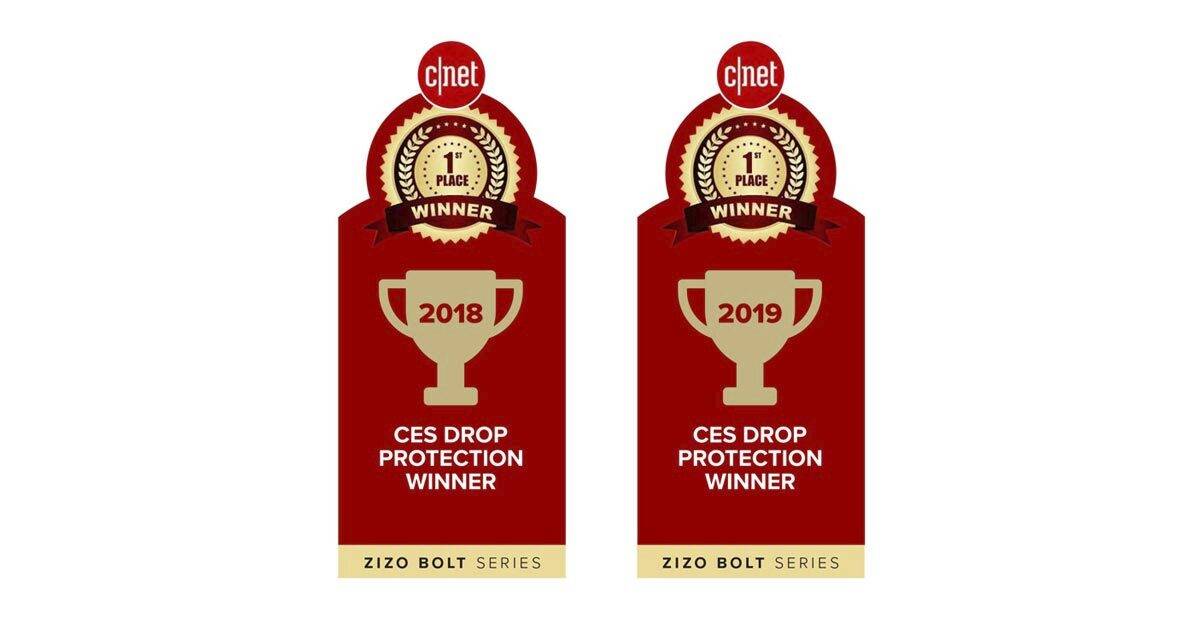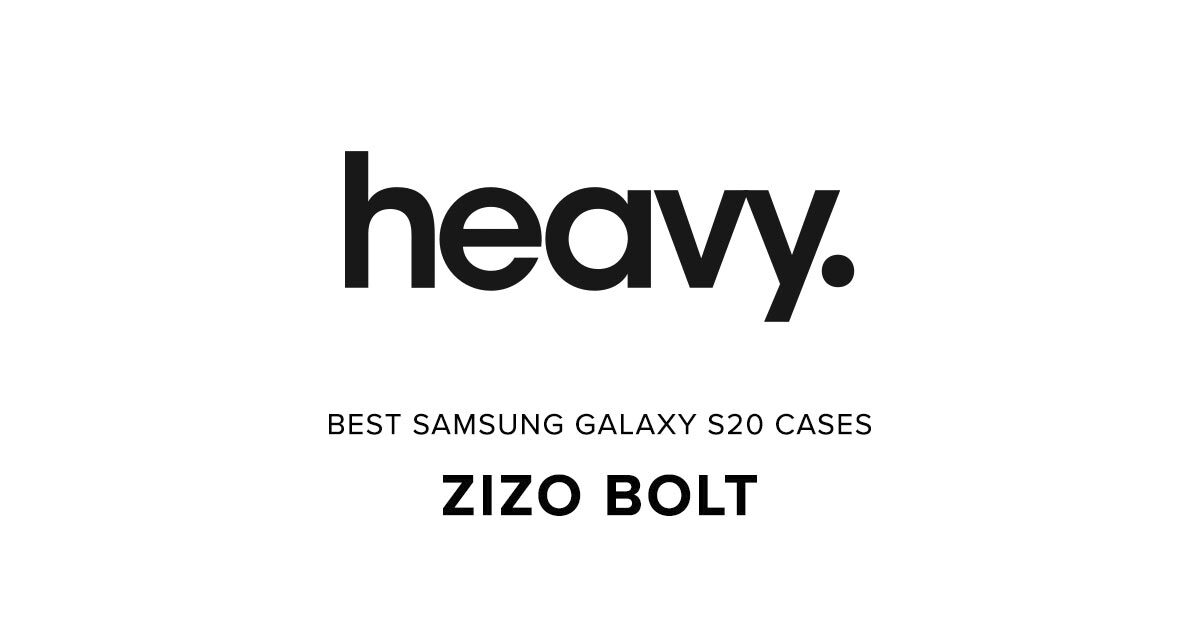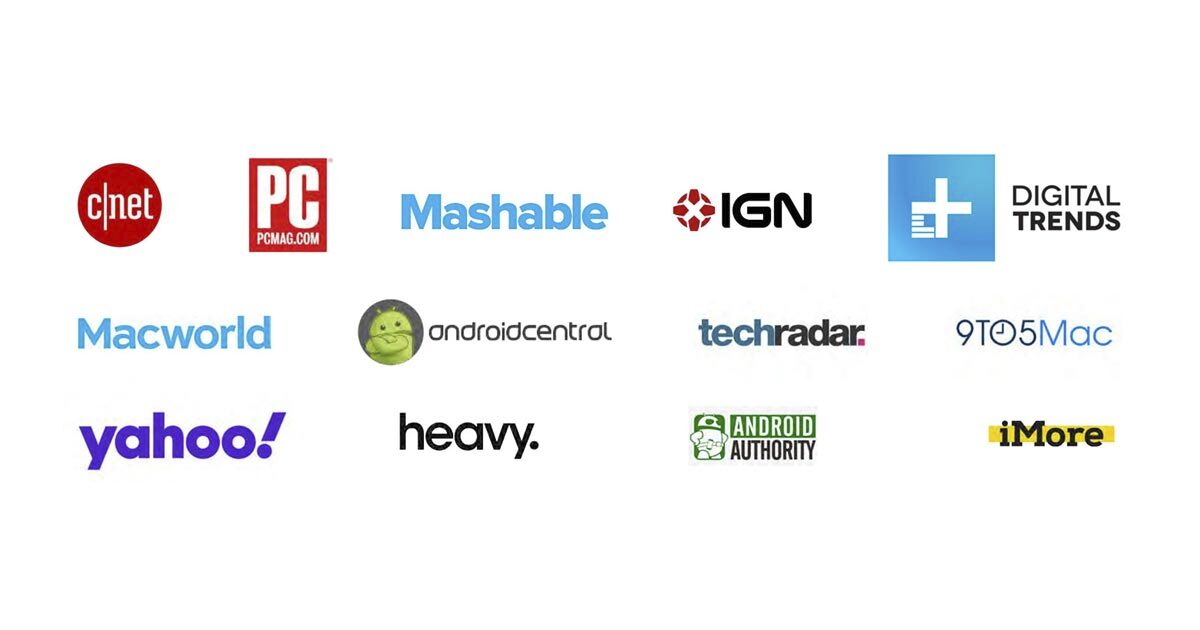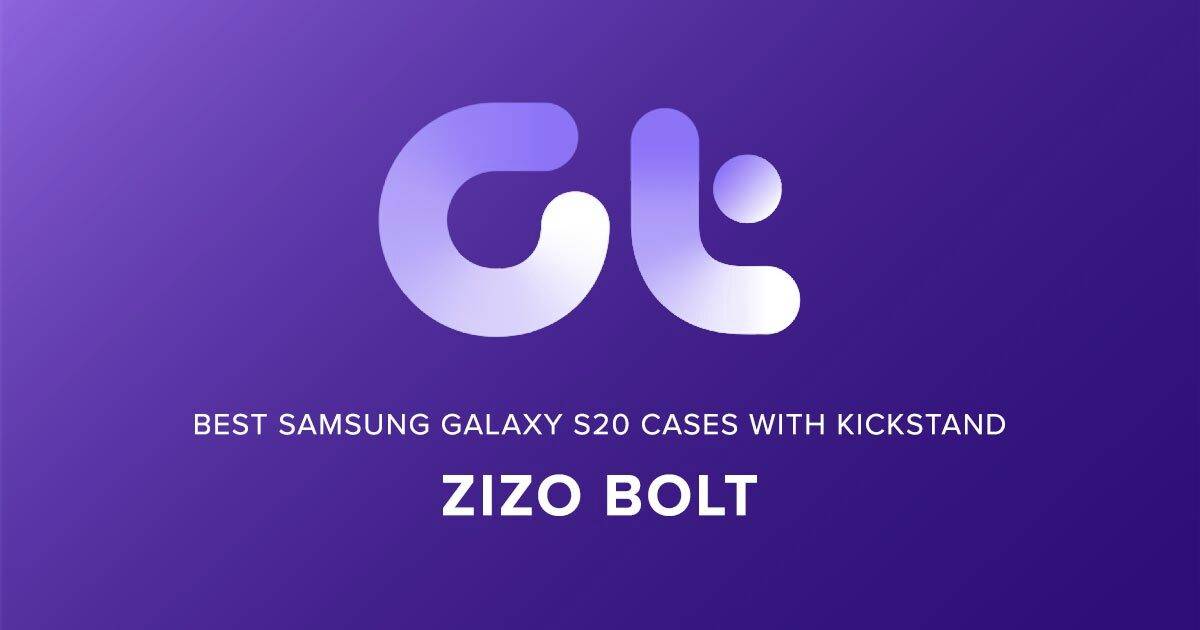 WHY ARE YOU OFFERING THIS COUPON?
Selling on Amazon is competitive. More sales means higher rankings when people search for our products.
HOW DO I KNOW THIS IS TRUSTWORTHY?
You will be purchasing your product directly from Amazon - one of the most trusted eCommerce platforms in the world.
Checkout as you normally would when purchasing a product on Amazon. On the last form before submitting your payment there will be a box that allows you to add a discount code. Simply copy and paste the coupon code provided into that box. When we email the coupon to you we also include more detailed instructions to make the process really easy for you.
DO I HAVE TO PAY FOR SHIPPING?
If you are an Amazon Prime member or your order is above $25 then you qualify for FREE shipping. Also, any item with "FREE Shipping" messaging on the product detail page, that is fulfilled and shipped by Amazon, is also eligible and contributes to your free shipping order minimum.
HOW LONG UNTIL I RECEIVE MY ITEM?
You will receive your product generally between 1 - 7 days depending on the shipping method you select.
MY COUPON CODE ISN'T WORKING, WHAT SHOULD I DO?
In the unlikely event that your code isn't working, please let us know by sending an email to info@zizowireless.com. We will strive to fix the issue as quickly as possible.
Copyright Zizo Wireless 2020 . All rights reserved. DISCLAIMER: zizowireless.com, nor its operators are affiliated with or funded by Amazon.com in any way.
Privacy Policy | Contact: info@zizowireless.com